For many of us, playing on the trampoline isn't about exercise. It's more about pure fun and the photos. So I've compiled a few photos of people who are killing it on the trampoline.  Some are done by professional models to which we are mimic. Others are made by people who are just as awesome as we can be.
This model who made her client happy for sure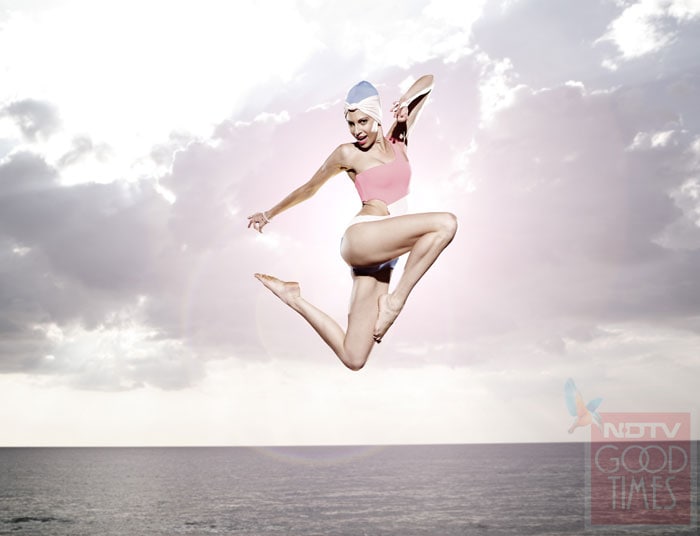 This boy who took it seriously. Probably a fan of superman.
Finally this cute couple. Who will surely have a long and happy crazy life together.